Medical Devices, Pharmaceuticals, Life Sciences, IT & Health Tech
We are pan-European consultants who help companies bring innovative products to market in controlled environments.
Why Malsen
Get in touch
Our Expertise
At Malsen, we have extensive experience of all stages of the product and company life-cycle; from the initial product conception, industrialisation, through to local and global market launch with our support all of the way. We enjoy complex technical and political challenges in controlled environments, where the best practices need to be deployed company wide.

EpiGuard is the medical device company responsible for the revolutionary EpiShuttle product. EpiShuttle is central to the safe transport of COVID-19 patients. Malsen have been involved with EpiGuard for several years to set up their QMS, Design History File, as well as production quality.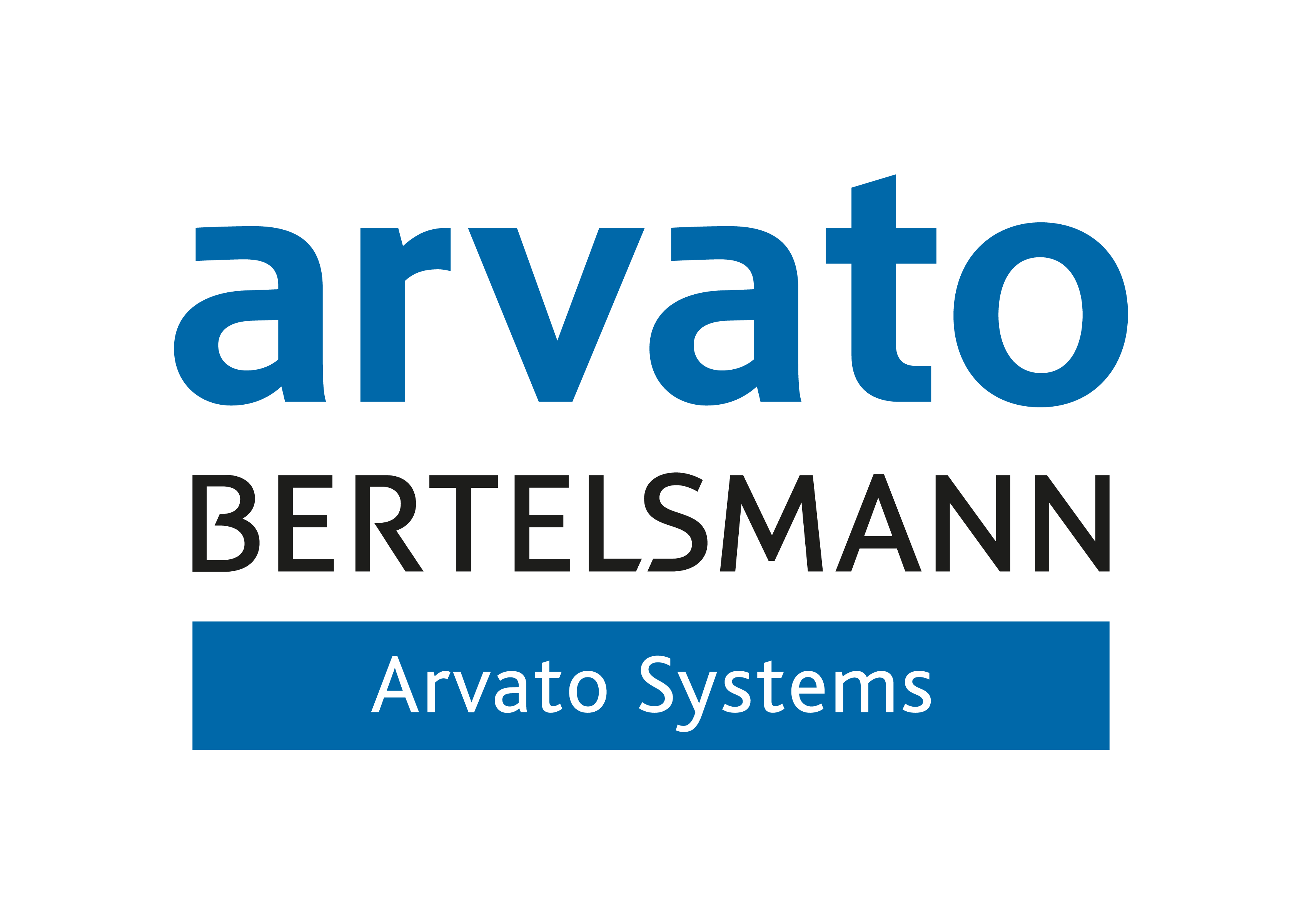 Global IT specialist, Arvato Systems, support major companies through digital transformation. As a Blueprint Service Provider of the European Medicines Verification Organisation, they offer the 28 European member countries as well as the other non-EU members a tried and tested implementation option with which all aspects of the mandatory EU anti-counterfeiting guidelines are implemented. Malsen Medical have supported Arvato Systems in building up internal quality processes and performing end-to-end system testing through several key software releases.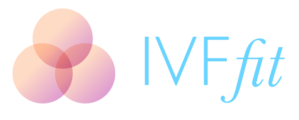 IVF fit are an IVD company who are developing a novel test method to improve the chances of successful in-vitro fertilisation. Malsen have been supporting the team to structure the organisation, working with QMS and project documents. We have also used our extensive network to locate competent project partners for them.
Vision statement
Our vision at Malsen is to be the partner of choice for companies operating within medical devices, in vitro diagnostics and pharmaceutical sectors. We develop long-term trusted relationships, and provide reliable solutions with lasting results to our clients. We thrive on seeing successful products brought to market, knowing that we contributed to our client's success.