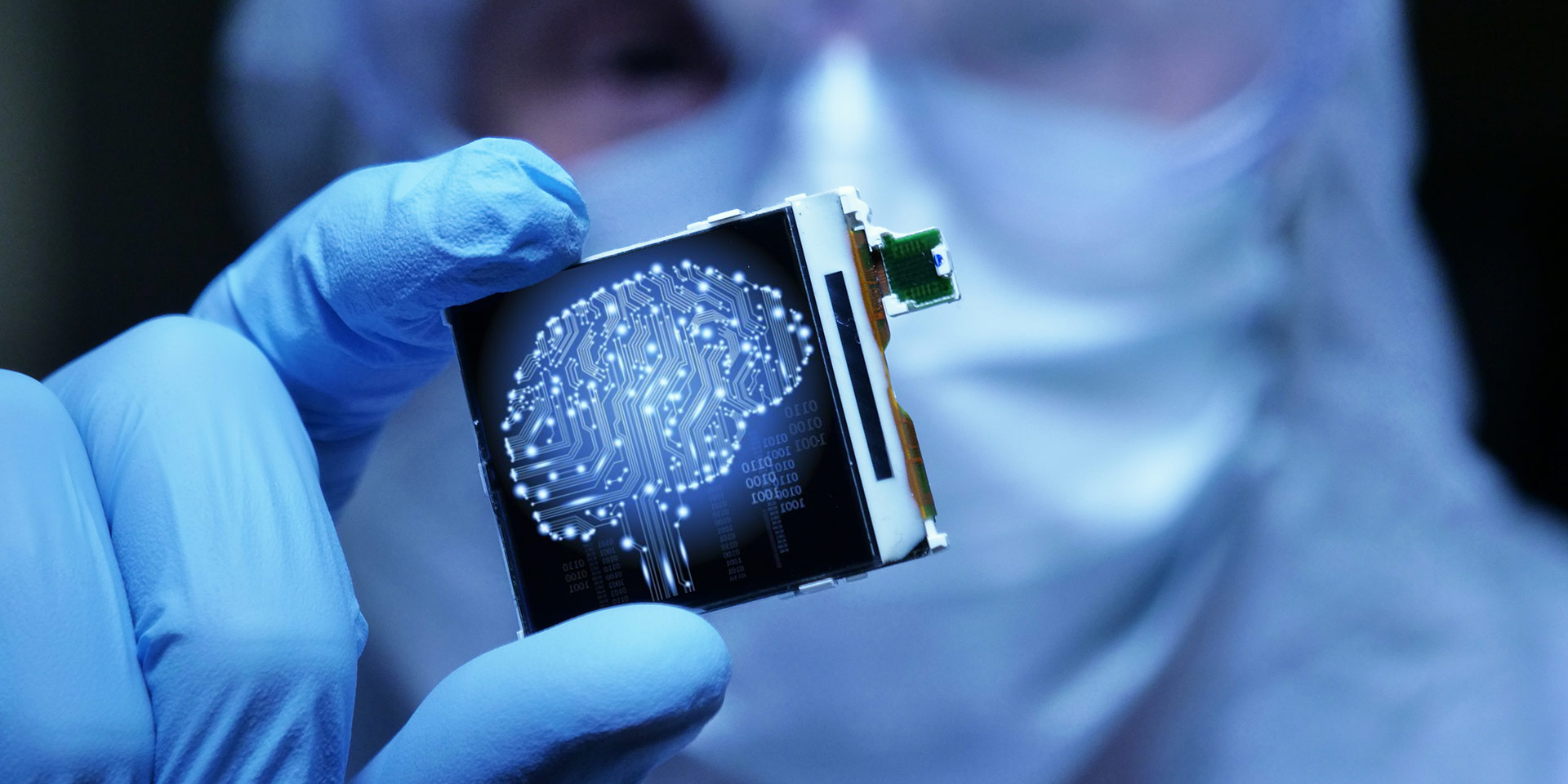 About Malsen Medical
We are a consulting company that was founded in 2018. Malsen Medical found there was a growing need to coordinate multiple stakeholders and bring together talented people from across Europe to solve complex problems. We work on pan-European projects, as well as local projects with a global focus.
Our consultants have deep experience in their fields and Malsen continue to develop best practice solutions for our clients. Using our tools, we streamline processes and work with our clients to move through change and raise the organisation.
Our clients range from large multinationals, through to small one person startups. All of which need to find efficient ways to comply to the latest regulations for medical and pharmaceutical products. Often, we are brought in during major challenges, and we have a long track record of success in bringing all organisation forwards.
Vision statement
Our vision at Malsen is to be the partner of choice for companies operating in medical device, in vitro diagnostics and the pharmaceutical sectors. We develop long-term trusted relationships with our clients. Giving their businesses' reliable solutions with lasting results.
At Malsen, we aim to accelerate your business growth in local and international markets with the help of expertise from our experienced consultants and network partners.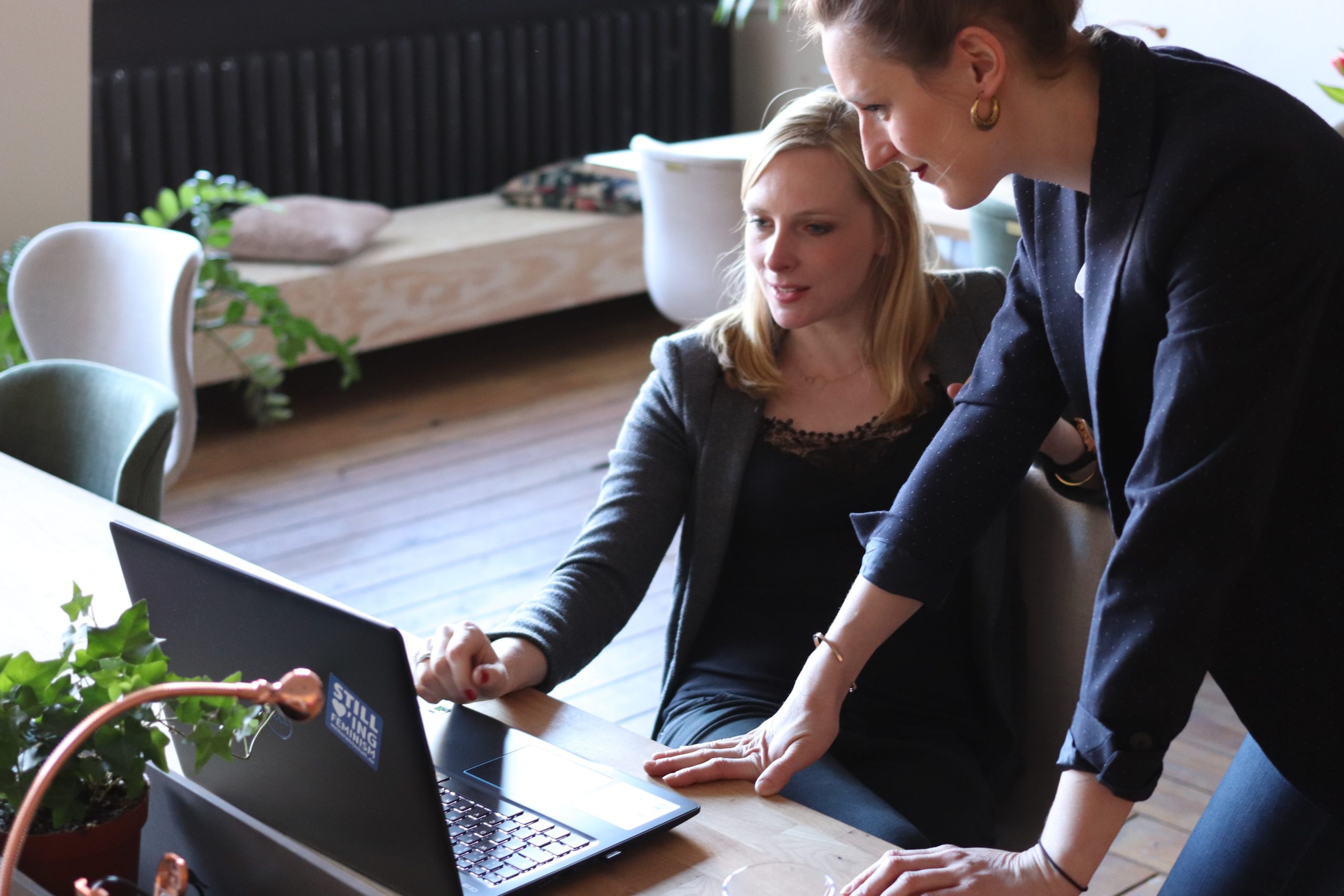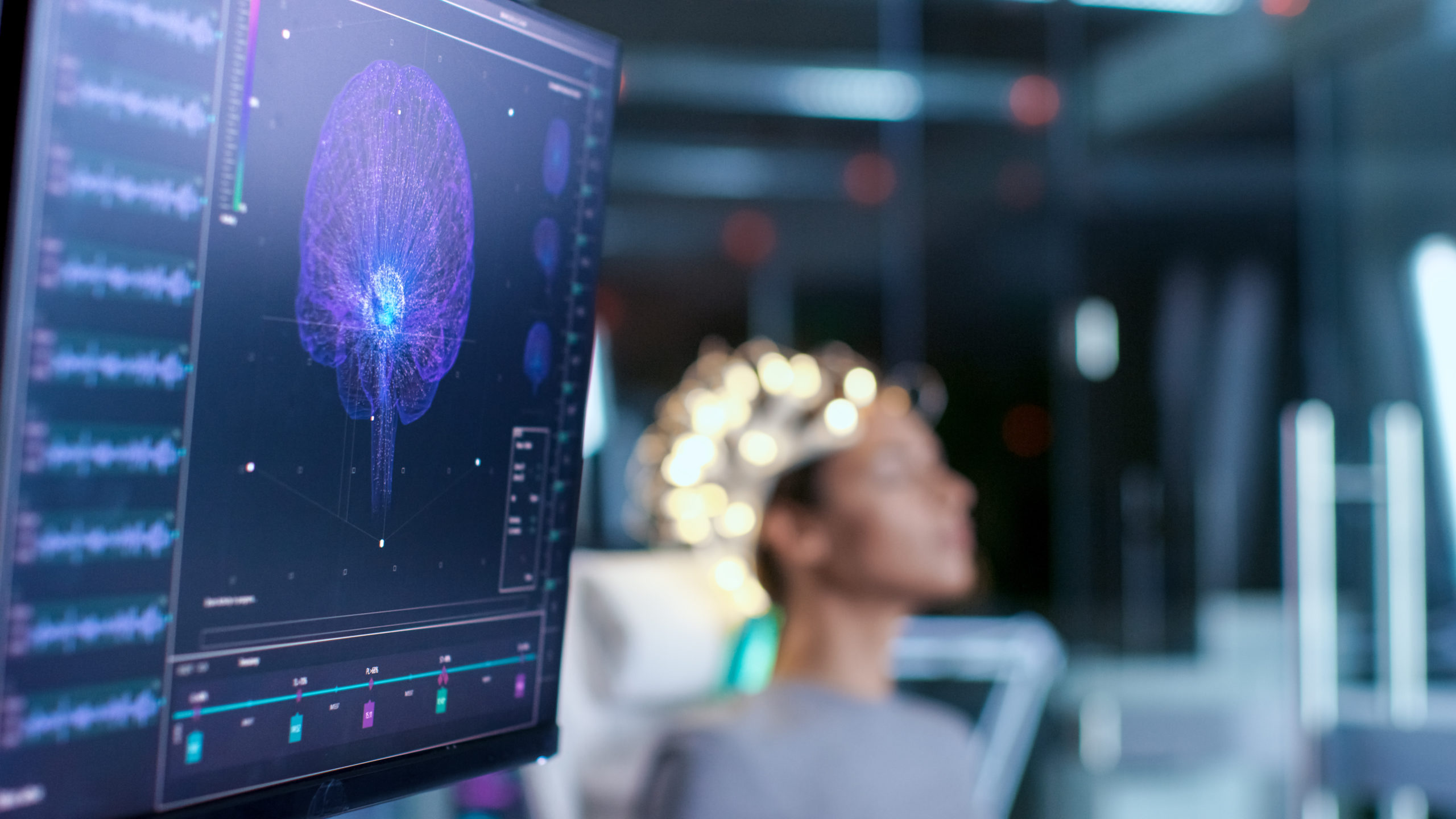 Our people
Malsen Medical is present in the key locations of Oslo, Paris, Heidelberg, Munich, Vienna, and London.  Additionally, we have a wide network of experts that we reach out to for specific challenges.
It is critical for us to understand the needs of our clients as well as their interpersonal strengths. Because of this, we are able to identify the consultants who are the best match in order to achieve the project goals.
We are often considered long term team partners who support companies as they move forwards to achieve their goals.