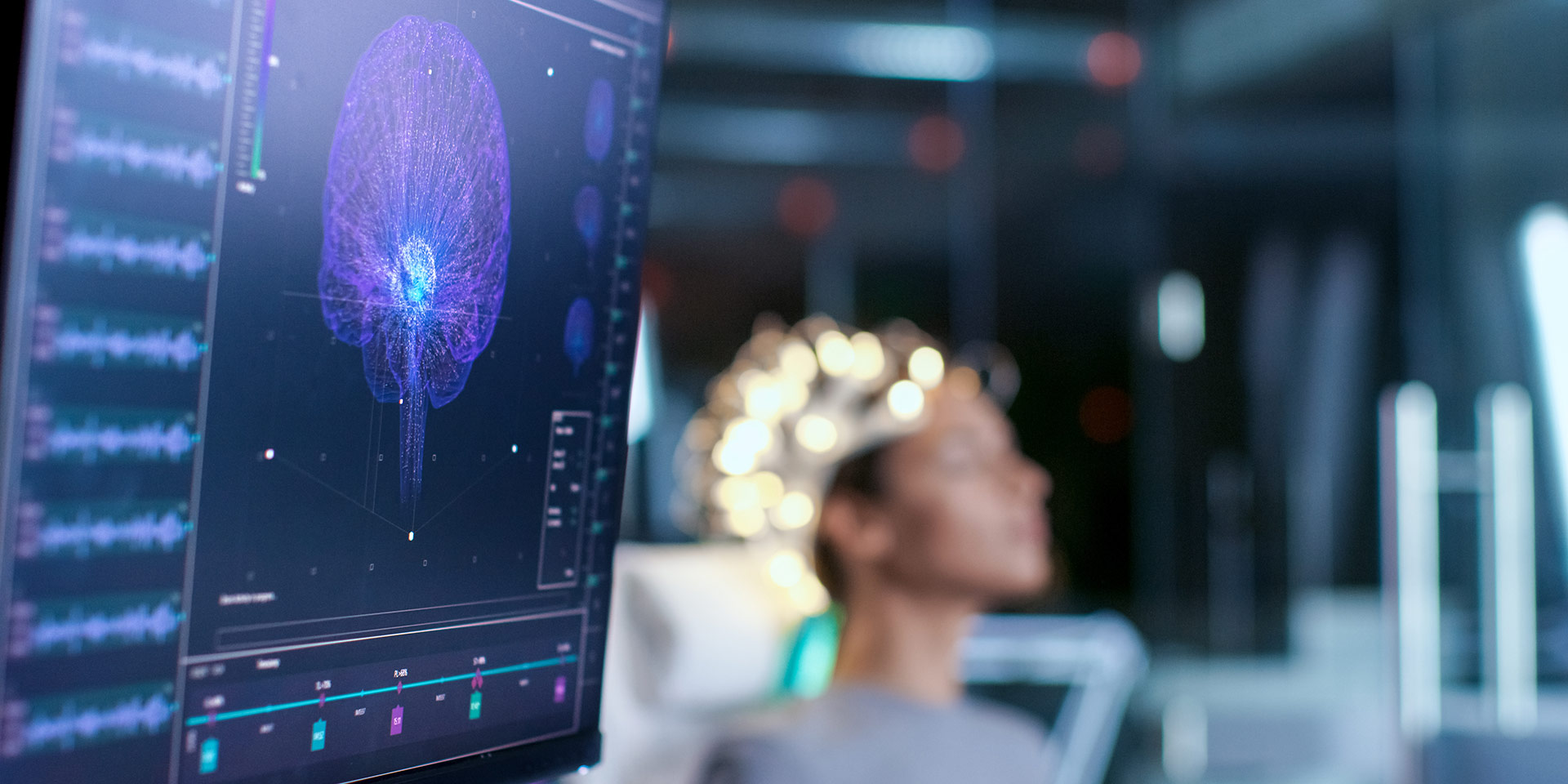 Quality & Regulatory Standards
The market entry of any medical device depends on the regulations and standards it meets. At Malsen Medical through our purpose-built Quality Management System,  we ensure all aspects of compliance are dealt with to establish an efficient medical device regulatory roadmap. We offer pre built QMS options too, with support for you to get them in place and operational. Please contact us for further information. 
Our expert, clear advice helps produce results:
Shortening time-to-market

Reducing number of repetitions' during the market approval process

Solid baseline advice for implementing design changes and new technology

Mitigating risks and making the device audit ready

Confirming the safety and effectiveness of the medical device
By partnering with Malsen Medical, our clients get access to our trusted QMS specialists, our innovative design solution consultants, our senior QA & RA teams, international sales and marketing support as well as cyber security experts that all work together to assure a smooth life cycle for your medical device.